Your brighter future starts here with us
Enhance your credentials with our award-winning online courses in Civil Engineering, Architecture, Geology, Mining and Environmental Science.
Learn from the best with our expert team of university professors and highly experienced industry professionals, at your own pace.
Collaborating Universities
We have been awarded the Emagister "Seal of Excellence" for 6 consecutive years
Join more than 20,000 students from around the world who have successfully trained with us. Take your next professional step and improve your CV.
Our certified courses are internationally recognised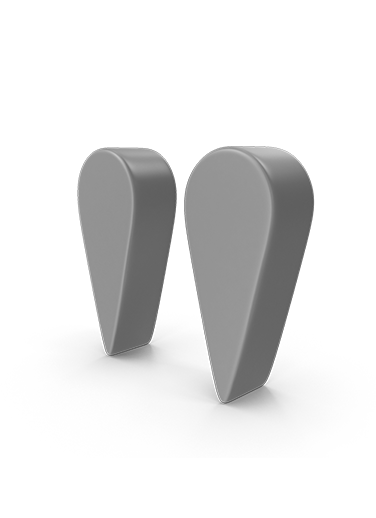 "This is probably one of the best Civil Engineering courses I have taken in my whole professional career. Not only because of the impressive knowledge of the teacher, but for the unique structure and clarity of the virtual platform. Eager to take more courses from your centre."
"Such an amazing course. I´ve learned pretty much everything I was expecting. Great teacher. Congratulations!".
"Love the way courses are structured and the modern platform. I am delighted by the way professors teach. That´s passion for a job!"
Our established faculty of exceptional tutors ensures we deliver high-quality courses
Subscribe to our newsletter
Receive notification of new courses and special offers.